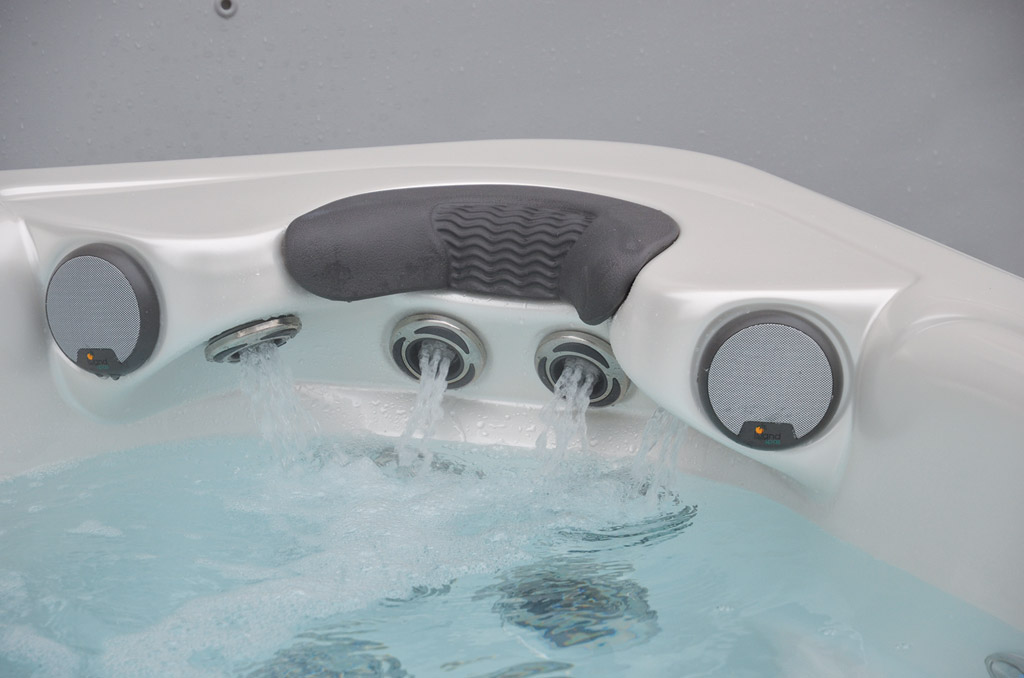 Artesian Spas has reported that the introduction of the new Wave Motion technology has produced a near perfect 100 per cent satisfaction response from prospective hot tub owners.
According to the Doncaster-based distributor, a thriving network of dealers has now gained a powerful sales tool in their showroom display arsenal with the introduction of the Wave Motion technology, which is an exclusive feature on the Island Spas series with 43 jets or more.
At the touch of a button the Wave Motion pressure slowly changes from mild massage to a full deep tissue massage, with a pulsating effect, and back to a mild massage. This continues until the button is pressed again.
"We've been delighted with the impact of our new Wave Motion technology," says Artesian Spas Director Victoria Wrigglesworth; "It has had a 99 per cent success rate in achieving sales when prospective customers have tried it out during wet testing."